Postcards, history and the souvenir hunter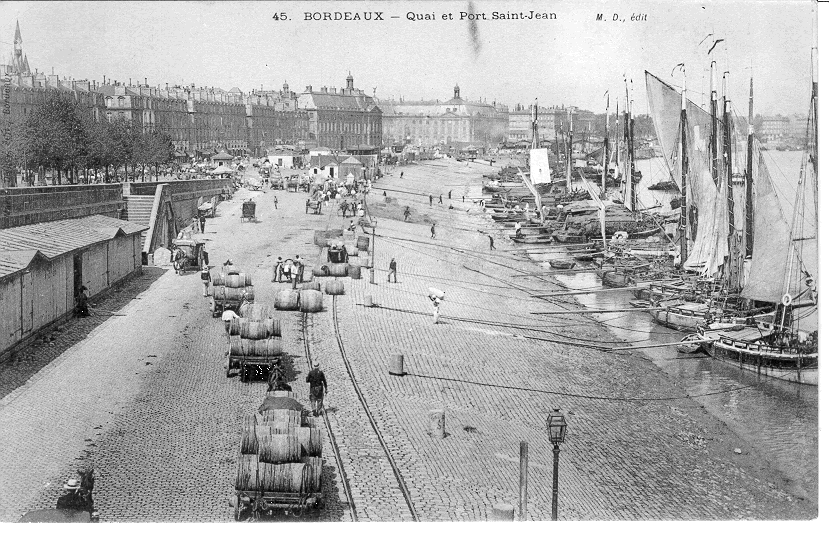 What constitutes a good memento of travel?
Kate Holden recently reflected on this in The Age (A2, 20 October 2007, p.3), noting that you can buy Vegemite and Tim Tams in London (so no point bearing these as gifts) and you can get most things in Australia, so what then is worth bringing home as a souvenir?
Photographs and vintage postcards she concludes. On her recent travels she happened upon 'a cache of correspondence' at a market in Rome, among a lot of vintage postcards. This series, written on standard issue postal stationery, represented a long correspondence in the life of an early twentieth century Italian family. What a find! Archivists and historians will immediately appreciate the significance.
And what did she do?
With regret, I chose five. Signore Mazza, I am very sorry to have broken up your correspondence. Perhaps I was wrong – but I also didn't want to be selfish and take them all. The five are enough. Someone else will find the rest one day and never know what's missing.
Aaaghh! The written life of everyday people is so much harder to find than that of the well-to-do. The archives of the everyday do not as commonly end up in archival and manuscript collections. They may be tossed out with the inevitable moves and clean outs that follow death. In this case, someone has realised the value to philatelists and postcard collectors and sold the lot to a dealer.
Holden continues, 'I have mixed feelings about removing these photos and cards from their native lands – are they trophies or detritus, or have I saved them?' Good question. If she hadn't broken up the collection someone else would have, but perhaps not. Perhaps somebody might have bought the whole collection and offered it to a public collection in Italy where it would gain immeasurably in significance in its local context. Removed from their context and fractured like this they have become mere trophies. They haven't been saved. That she cherishes them isn't enough.
However, wince as I might about this story, I'm of a mind to agree with her about the value of the vintage postcard. Wandering the aisles of the Paris stamp bourse in 2003, I hunted for old postcards of Bordeaux, where I'd recently been researching for Blue Mauritius. I found several in pristine condition, never postally used. Propped up on my desk at home in Australia, they helped me to write (I hope) in a more evocative way about Bordeaux's past.
I had no qualms (price paid excepted) in removing these from their homeland, because they had, almost a hundred years later, fulfilled their original purpose.